International and regional brands
of Lactalis International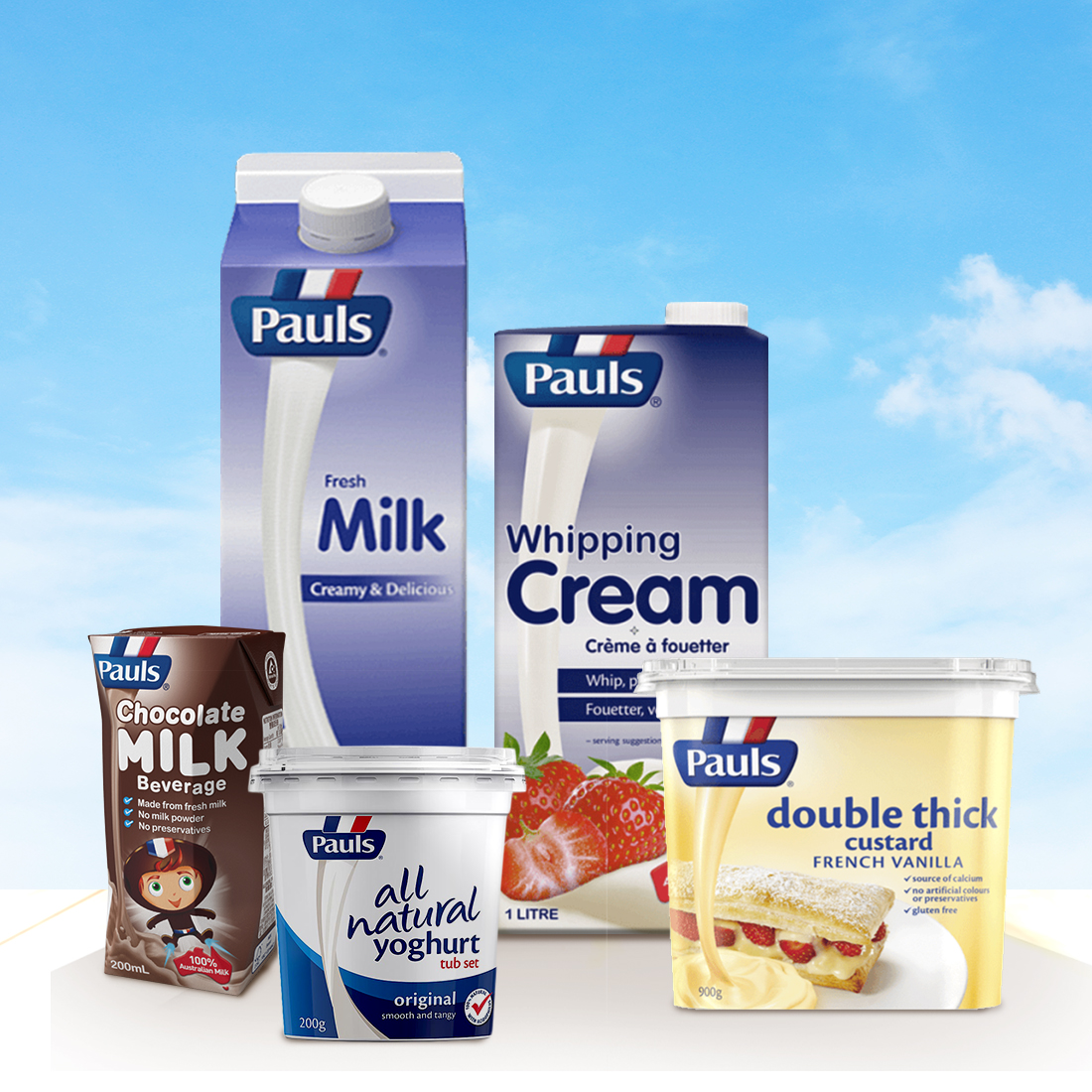 Brand presentation
Pauls has been a family tradition in Australia since 1933, and has proudly exported its dairy products to over 30 countries for over 45 years.
Product range
From its origins in 1933 on the banks of the Brisbane River, Pauls is a leading brand of Australian milk in the Asian Pacific region and exports its dairy products to over 30 countries .
Pauls uses 100% Fresh Australian Milk from cows raised in Australia: real milk – no preservatives or reconstituted milk from milk powders.
To sum up
Production site: Australia

Product categories: White Milk, Flavoured Milk, Cream, Yogurths
Lactalis International
For more than 25 years, Lactalis International has been providing a large range of dairy products, for retail and food service customers, in Asia, Africa, Middle East and in the French Overseas Territories.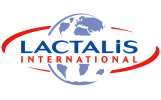 Browsing