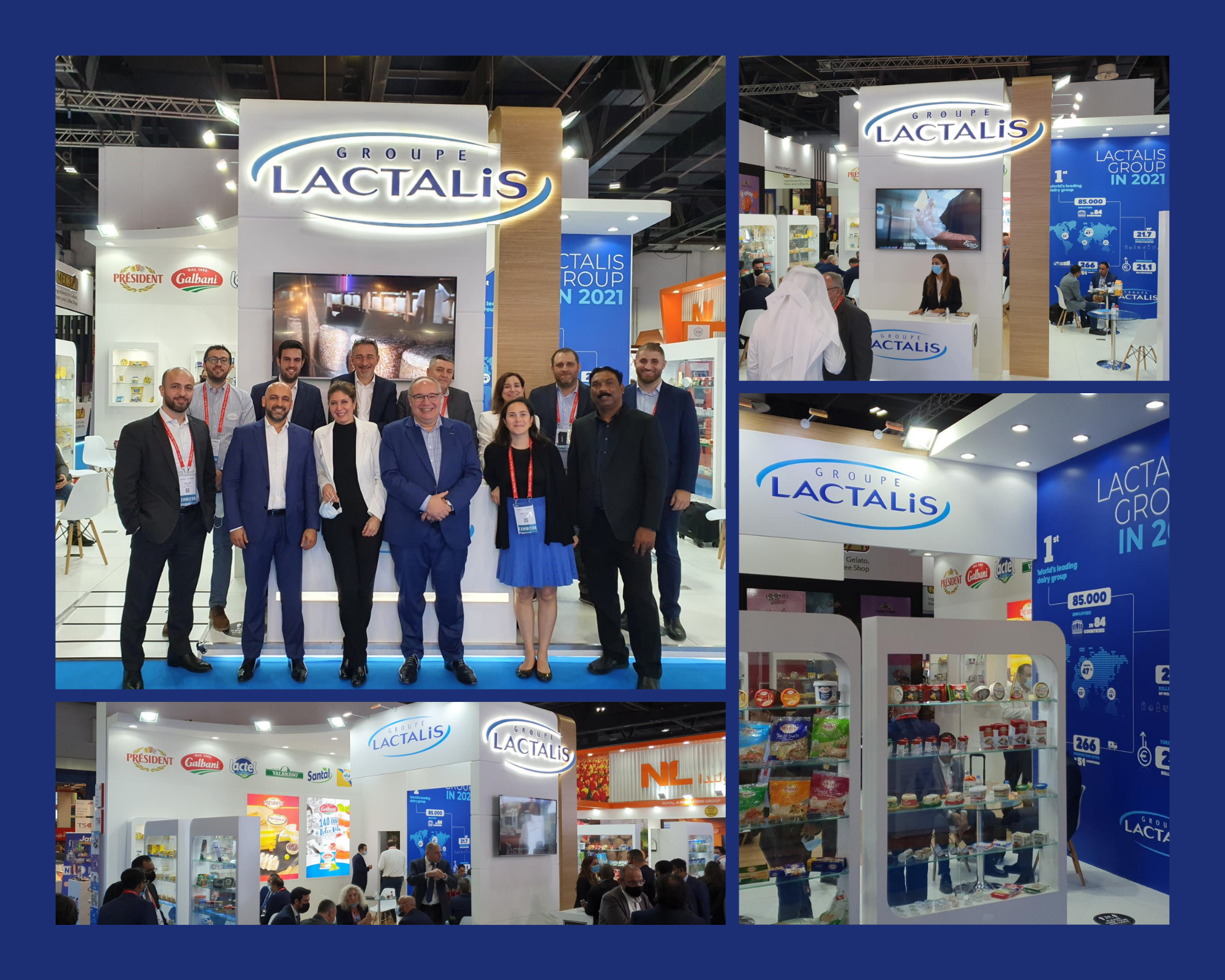 Dubai – February 2022
Come and visit our teams on our booth at Gulfood in Dubai.
It's always great moments of sharing with our customers throughout the world!
Lactalis International
For more than 25 years, Lactalis International has been providing a large range of dairy products, for retail and food service customers, in Asia, Africa, Middle East and in the French Overseas Territories.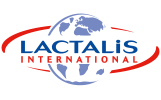 Browsing