South Korea – June 2021
Lactalis Korea is pleased to introduce Chef EunChul Jang, the Chef Ambassador of President Brand in South Korea.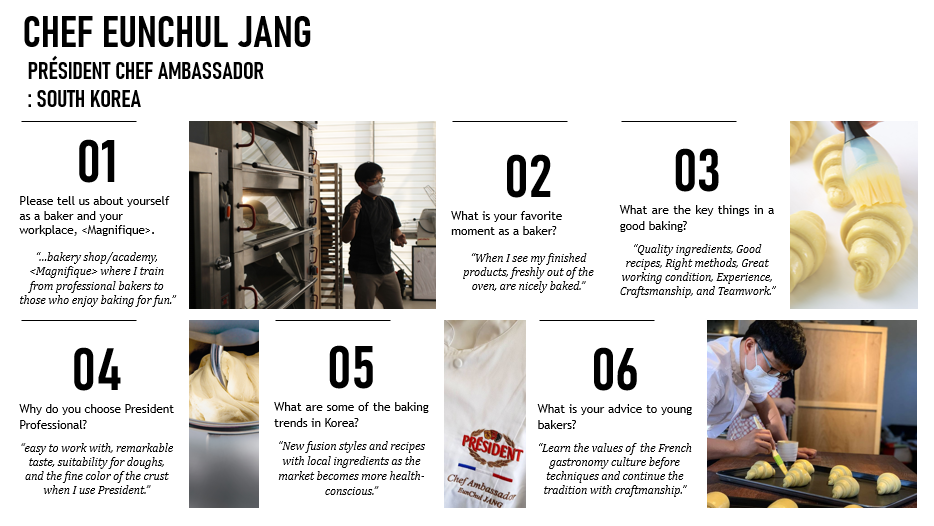 He is a proud alumnus of the National Institute of Bakery and Pastry (I.N.B.P.) and he was appointed as the first Korean jury of the Louis Lesaffre Cup, a leading event for the world's greatest bakers. With the faith of making bread for the next generation, Chef EunChul Jang has been raising the awareness of French gastronomy culture in South Korea through his bakery "Magnifique".
Q. Tell us about yourself as a baker and your workplace, "Magnifique".
I am EunChul Jang, an artisan boulanger and pâtissier based in South Korea. I was first introduced to professional baking when I was 18 and fell in love with it ever since. Then I went to France to continue professional training where I was certified with C.A.P Boulanger and pâtissier by the National Institute of Bakery and Pastry (Institut National de la Boulangerie Pâtisserie) in 2004. The next year, I returned to Korea and worked in several bakeries to gain experience in local stores. In 2019, I opened my first bakery/academy called "Magnifique" where I train from professional bakers to those who enjoy baking for fun. I also have had many opportunities to train professionals overseas sharing my know-how in countries like United States, Mexico, Spain, Thailand, and Indonesia.
Q. What is your favorite moment as a baker?
My favorite moment as an artisan Boulanger and pâtissier is when I see my finished products, freshly out of the oven, are nicely baked. Because the batter is very sensitive, achieving good results is challenging. The batter always makes me humble. I always pay attention and am serious when I bake, but I am happy like a child when my bread comes out great.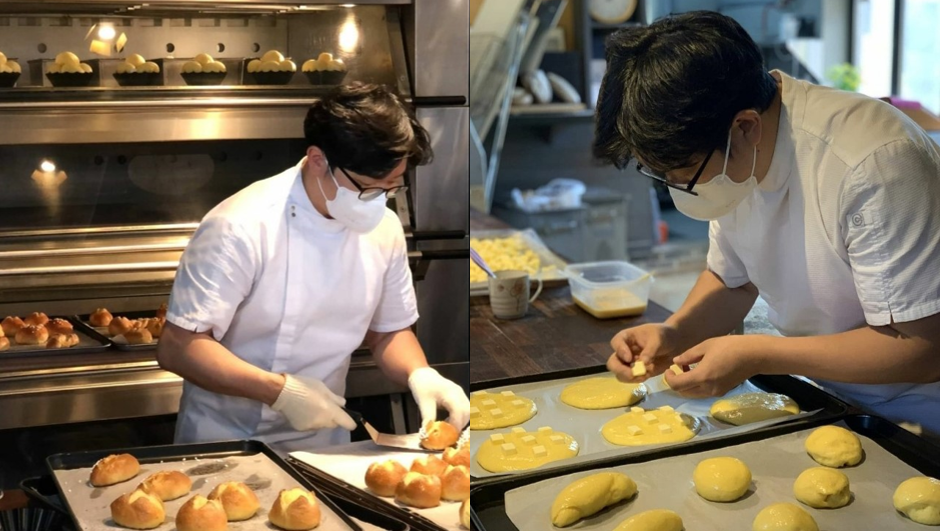 Q. What are the key things in good baking?
To bake good bread, I always remind myself and my students of the below aspects every time I start baking:
1) Choose the ingredients that are of very good quality
2) Have the right recipe
3) Follow the right method
4) Work in a good condition (e.g. Temperature, Humidity, Hygiene)
5) Have the equipment in a good quality
6) Have a lot of experience and know-how
7) Have the craftsmanship
8) Good teamwork
Q. Why do you choose President Professionnel?
For the past 20 years of baking, I have worked with many different brands of butter. In the past couple of years, I have been working with President butter and I have found a lot of advantages of using President butter.
1) Very easy to work with: For example, the 400g soft butter is neither too hard nor too soft to incorporate into the dough. It makes perfect Brioche and Cakes. The butter sheet is also very easy to use to make puff pastry dough. It does not break as it has an elastic consistency one can avoid the risk of breakage in finished products.
2) The taste: The President butter has a very good taste with a rich hazelnut flavor.
3) Suitable for various kinds of dough: The President butter ensures bread keeps a nice airy structure inside. It works great for the puff pastry dough as well.
4) Colour of the finished product: Bread made with the President butter has a wonderful yellow-colored crust.
Q. You studied in France. What are some of the baking trends in Korea that are distinctively different from ones in France?
When I first started working in a bakery and patisserie 20 years ago in France, I learned basic and traditional recipes. However, these days we can find many chefs creating new fusion styles merging Viennoiserie, Pâtisserie, and Deli. For instance, mixing, and Deli. For instance, mixing Viennoiserie with Pâtisserie (adding sweet or savory filling into pastry (adding sweet or savory filling into pastry such as jambon or cheese) for snacking purposes is becoming more common not only in France but in Korea as such as jambon or cheese) for snacking purposes is becoming more common not only in France but in Korea as well. In Korea, more and more bakers are trying to use local ingredients such as tofu, sesame, garlic, mugwort, and rice. These recipes using local ingredients are getting more popular as Korean consumers are becoming more health-conscious.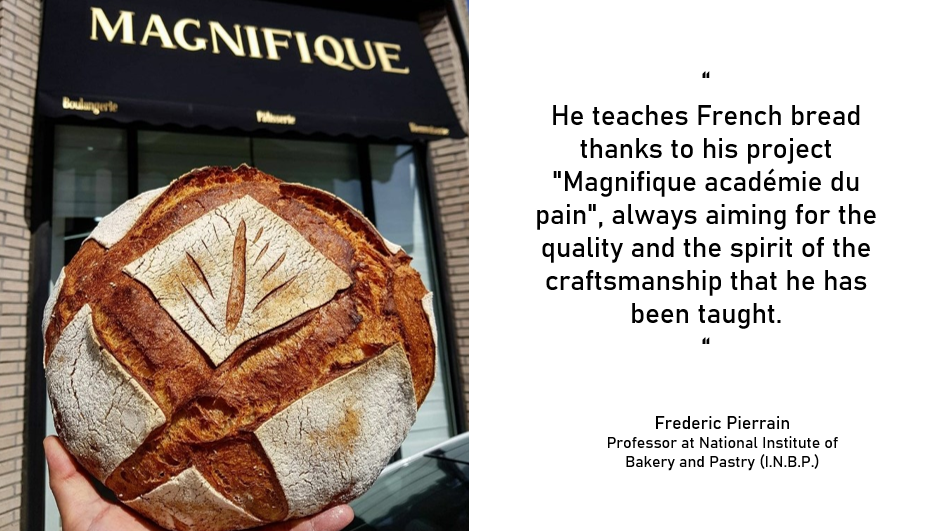 Lactalis International
For more than 25 years, Lactalis International has been providing a large range of dairy products, for retail and food service customers, in Asia, Africa, Middle East and in the French Overseas Territories.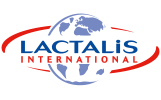 Browsing