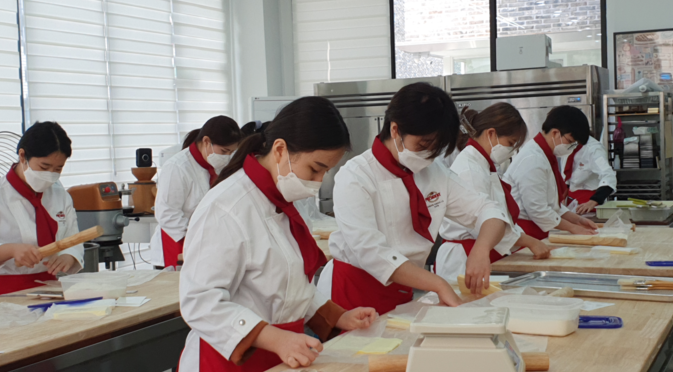 Seoul – December 2021
We hosted a very special lesson for 10 SICA culinary arts students with our President Chef Ambassador Eun-chul Jang at his academy "Magnifique".
As France #1 dairy brand, President always put effort into building a new generation of chefs who will pass down French culinary culture.
It was our pleasure to bring young Korean chefs to our ambassador and let them learn valuable knowledge, of course, using our famous President Butter.
We would like to thank our Chef Ambassador EunChul Jang and the SICA students for your time and hope we can bring more events like this to support the Korean Bakery sector!
Lactalis International
For more than 25 years, Lactalis International has been providing a large range of dairy products, for retail and food service customers, in Asia, Africa, Middle East and in the French Overseas Territories.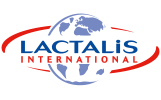 Browsing